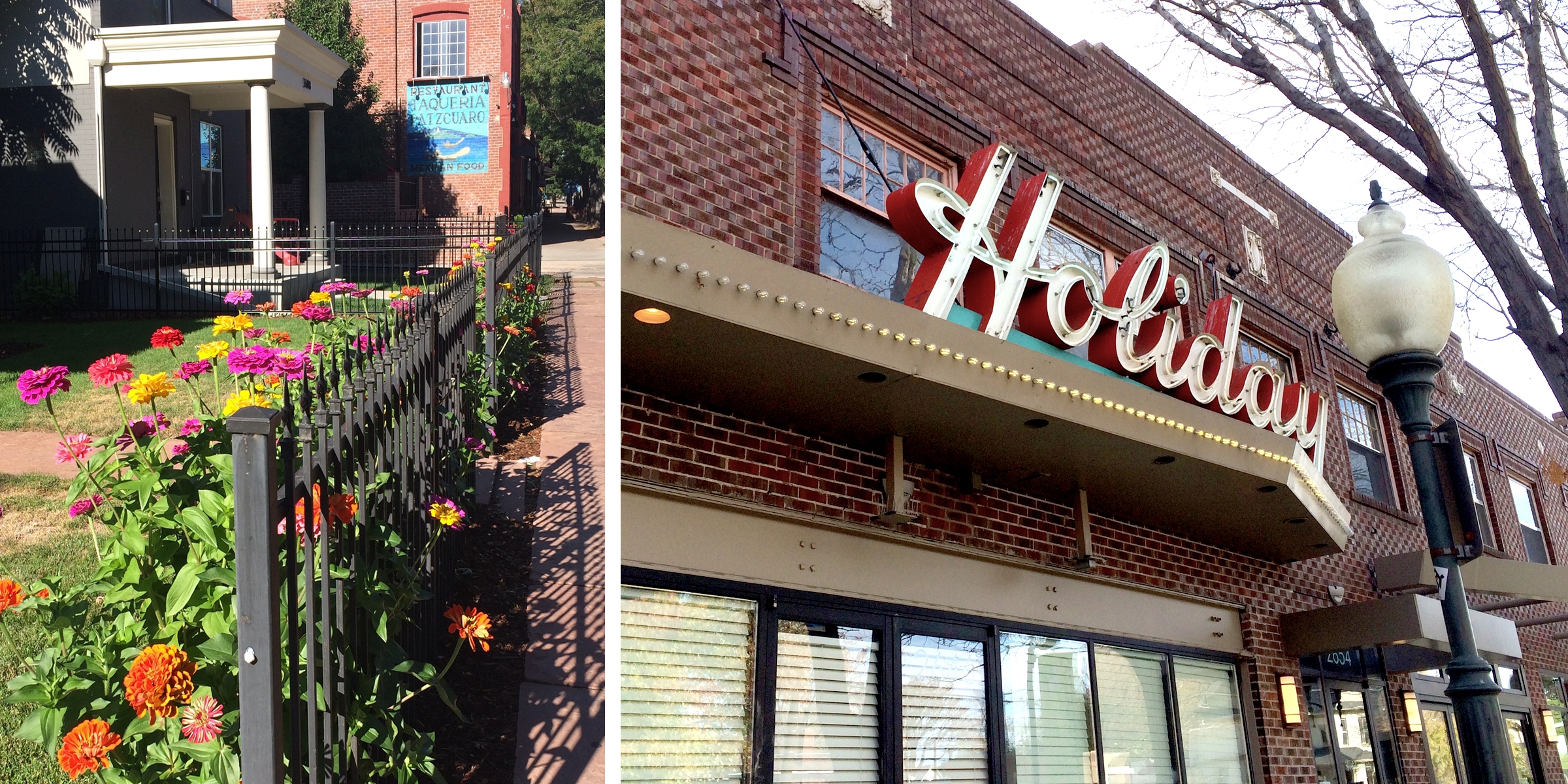 Connect
Our studio is located in Denver's Highlands neighborhood in a creative-collective space called Furniture. It's an eclectic environment with one of Denver's top (and rare!) letterpress shops running in the back, web and interactive designers, and more. Let us know if you'd like to stop by.
Studio Address
2626 West 32nd Avenue, Denver, Colorado 80211
303 765 2500
Mailing Address
Accounts payable and receivable: please contact us for our billing address.