Having a disciplined approach to design frees team members to venture outside the usual boundaries for better ideas. EnZed projects typically move through six phases.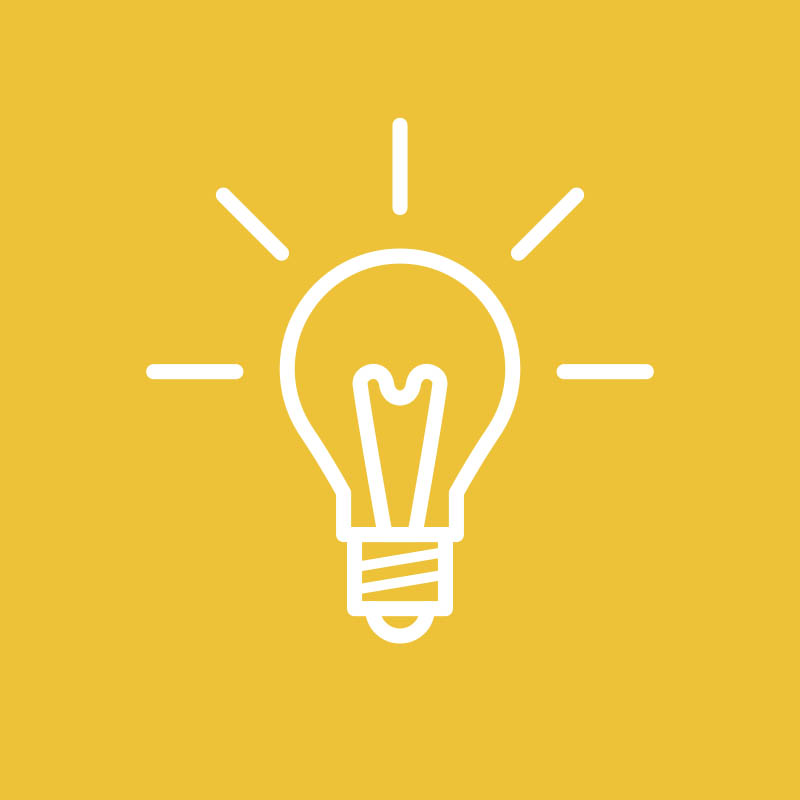 Concept development, brainstorming, copywriting
The stronger the foundational elements, the better the branding. Our creative team excels in original thinking and collaboration.
Strategic planning, experience mapping, and SEO
We work with the desired outcome clearly defined. Precisely whom do we want to reach? When? How? We ask the questions, then craft the answers.
Design, illustration, layout, and print production
Here's where the magical meets the mechanical. Knowing what's technically possible works to our clients' advantage.
Art direction of custom illustration and photography
Finding or capturing the right image for each project is a challenge. Fortunately, we have access to a network of the world's top creatives.
Project management, scheduling, and vendor sourcing
Details, details, deadlines and more details. The best design is the art of paying attention. Matchmaking vendors and projects ensures success.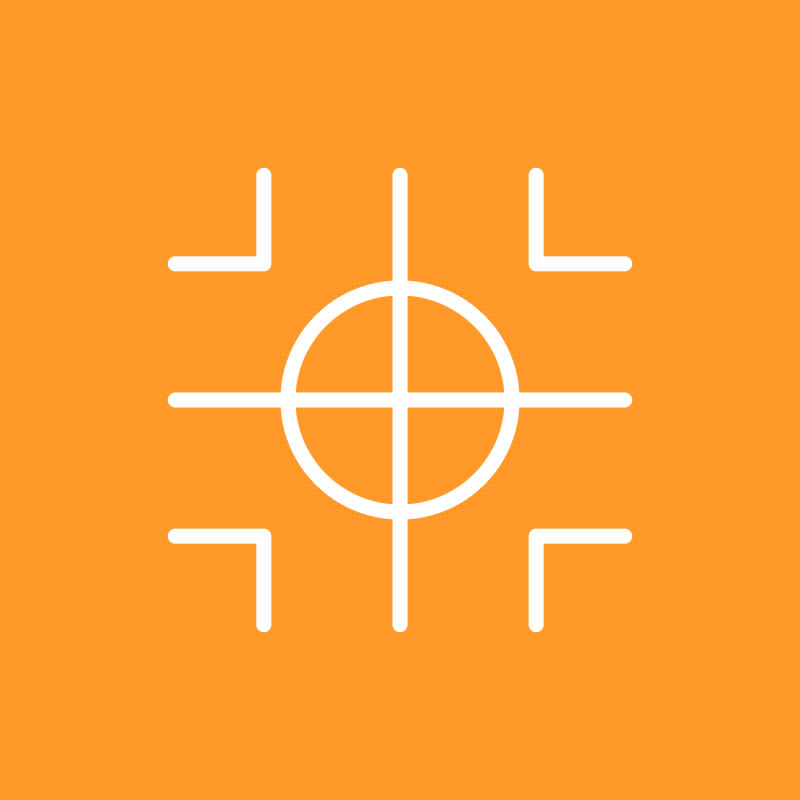 Specifying specialty print techniques, papers, and materials
Print possibilities change rapidly. Partnering with top printers and paper merchants allows us to understand all the options.
"We see the end products of design all around us, all the time. But what we don't see is the process that went into creating these 'just right' pieces. EnZed Design not only produces gorgeous results, but is able to shape the process in a way that takes the stress out of design. As magazine editor, I don't always know what I want in terms of design – but Helen is able to work with my general ideas to produce pages that are exactly right. From elegant and artful colors to beautiful page design to producing infographics to explain complex scientific articles, EnZed has consistently over-performed in all of our interactions."
— Garth Sundem, University of Colorado Cancer Center
Clients
Over two decades, EnZed's client list has included corporate and nonprofit organizations in medicine, public health, finance, retail, home décor, consulting, high-tech, recreation, printing and more.
American Association of Snowboard Instructors
Americana Home Collection
Anchor Center for Blind Children
The Capstone Group

Colorado Enterprise Fund

Colorado State Open tennis tournament

Dig Deep Research
Frederic Printing
Grand Salon
Happy Canyon Flowers

Hunter Douglas Window Treatments

Johns Manville
Karen Rubin Photography
Launch Advertising
LiveWell Colorado
Museum Store Association
Mountain Blue Cancer Care Center
Nate's Contemporary American Cafe
Nature's Corner Free Range Eggs

Professional Ski Instructors of America
St. Anthony North Hospital
Tony P's Pizzeria

TeleTech

Tennis Advisor
UCHealth
University of Denver

Veritiv