Licensing
Our library of surface patterns is available to license for reproduction. They reproduce successfully across a wide range of product categories and on many substrates — pixels, paper, fabric, wood, metal, PET felt, and more. Designs have a clean precision and organic repeat that replicates beautifully. Motifs and color ways are registered with the U.S. Copyright Office.
Charcuterie Collection
Multiple styles were licensed to 600 Grit fine woodworking for walnut charcuterie boards and custom furniture. These are available for licensing in other product categories.
Less Is More Collection
Created with CNC routers in mind, these simple designs can craft a signature look for interiors and products. Decorate acoustic felt dividers, rout and resin hardwoods, or perforate steel in style.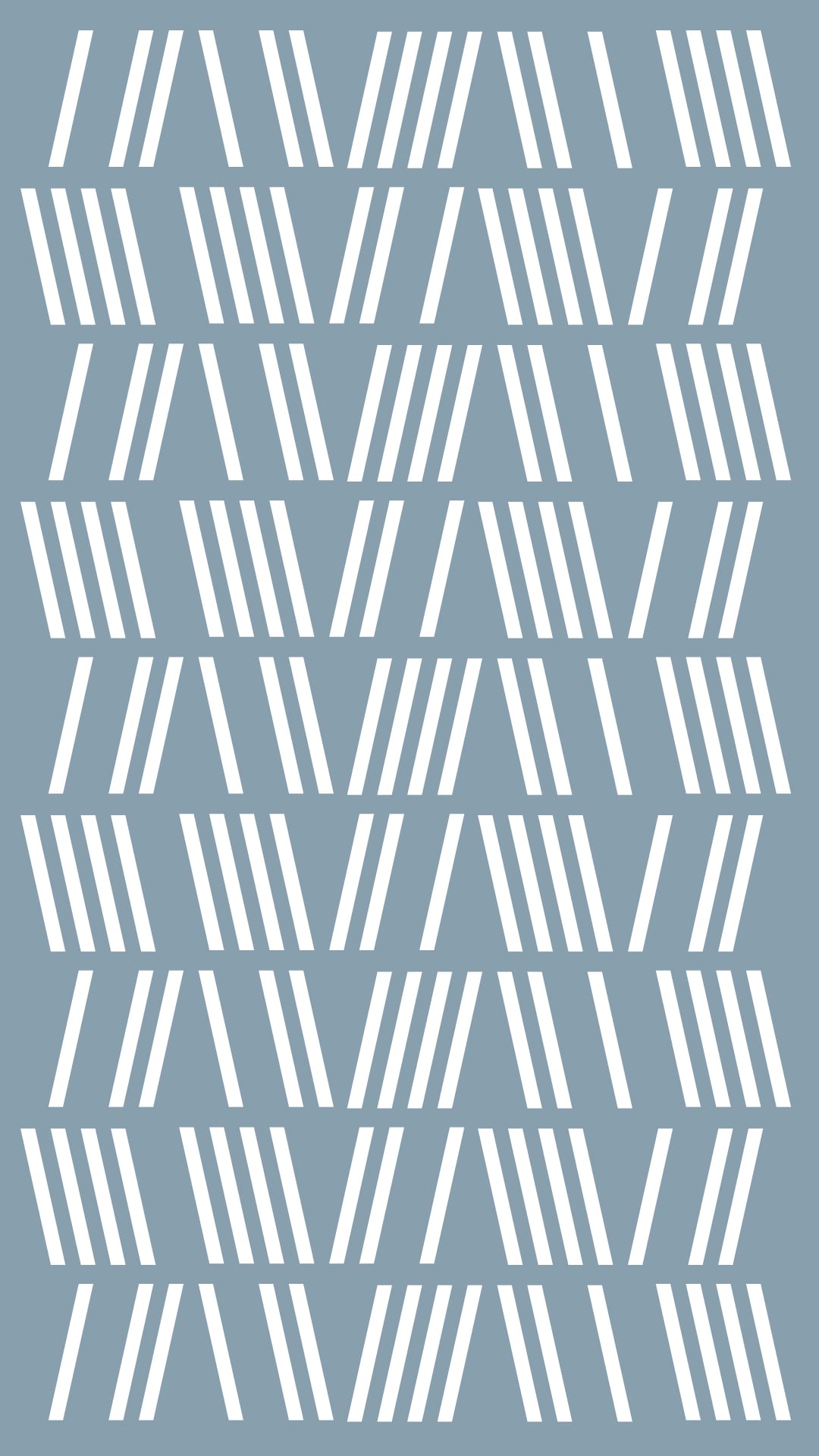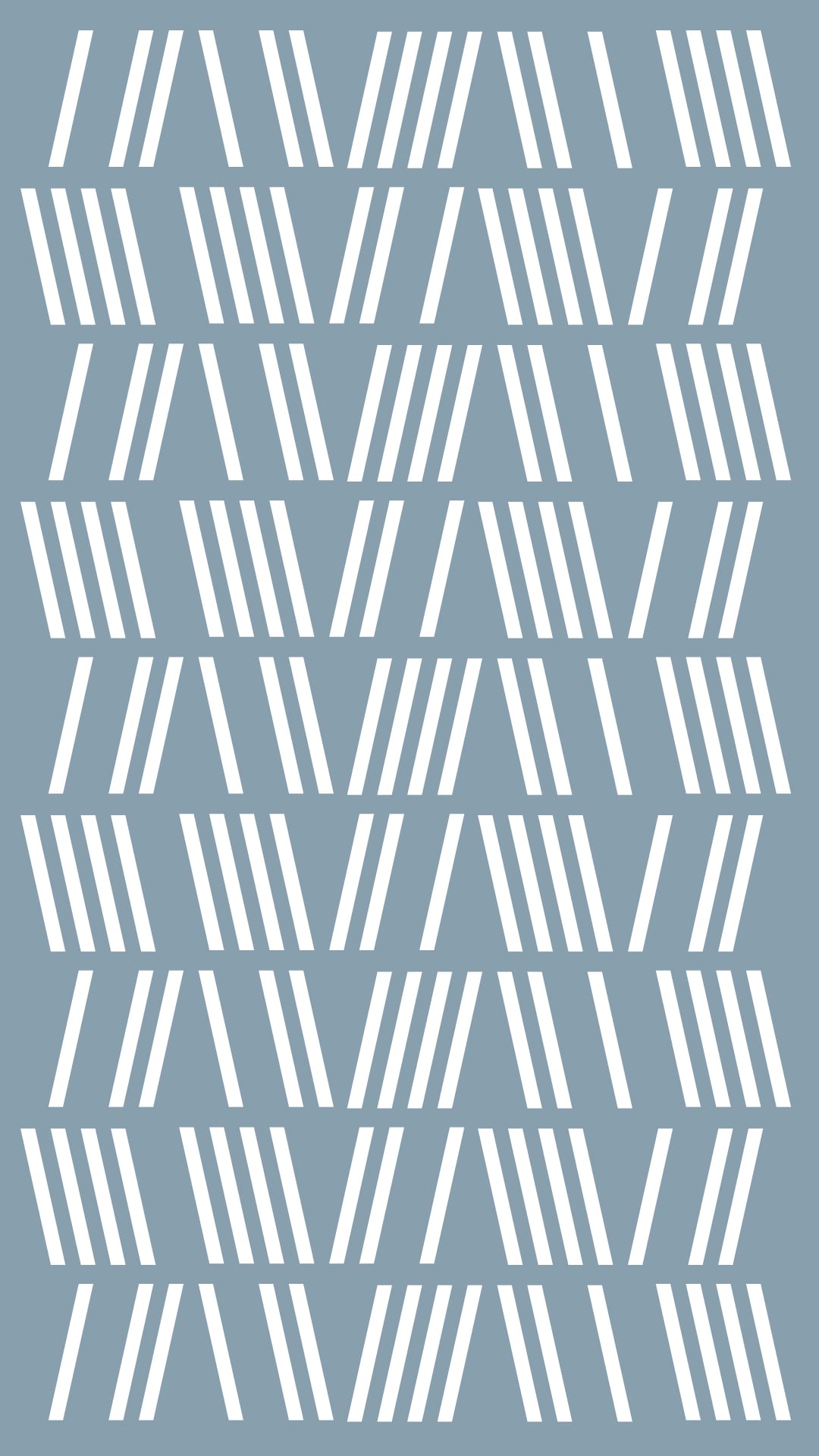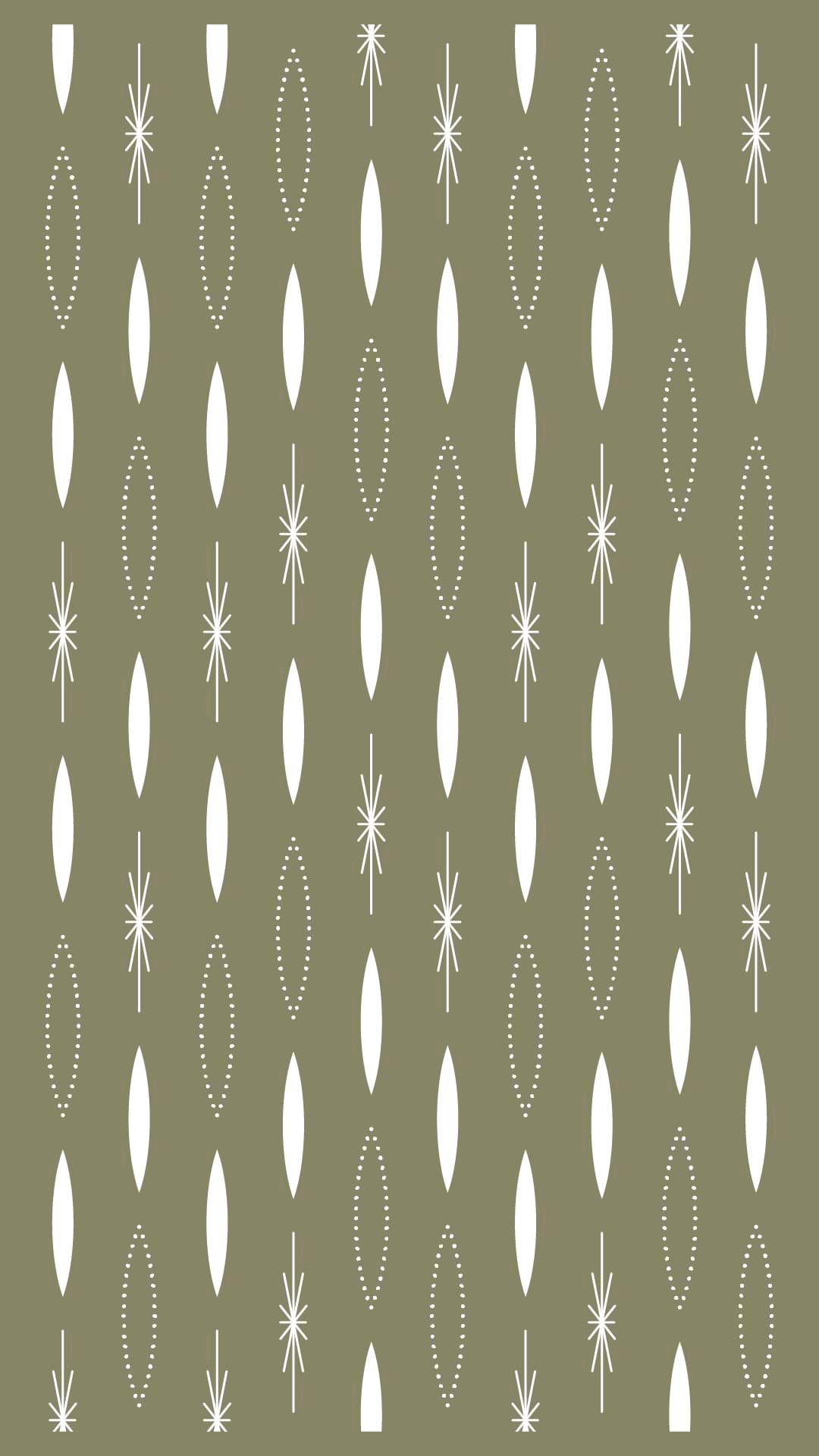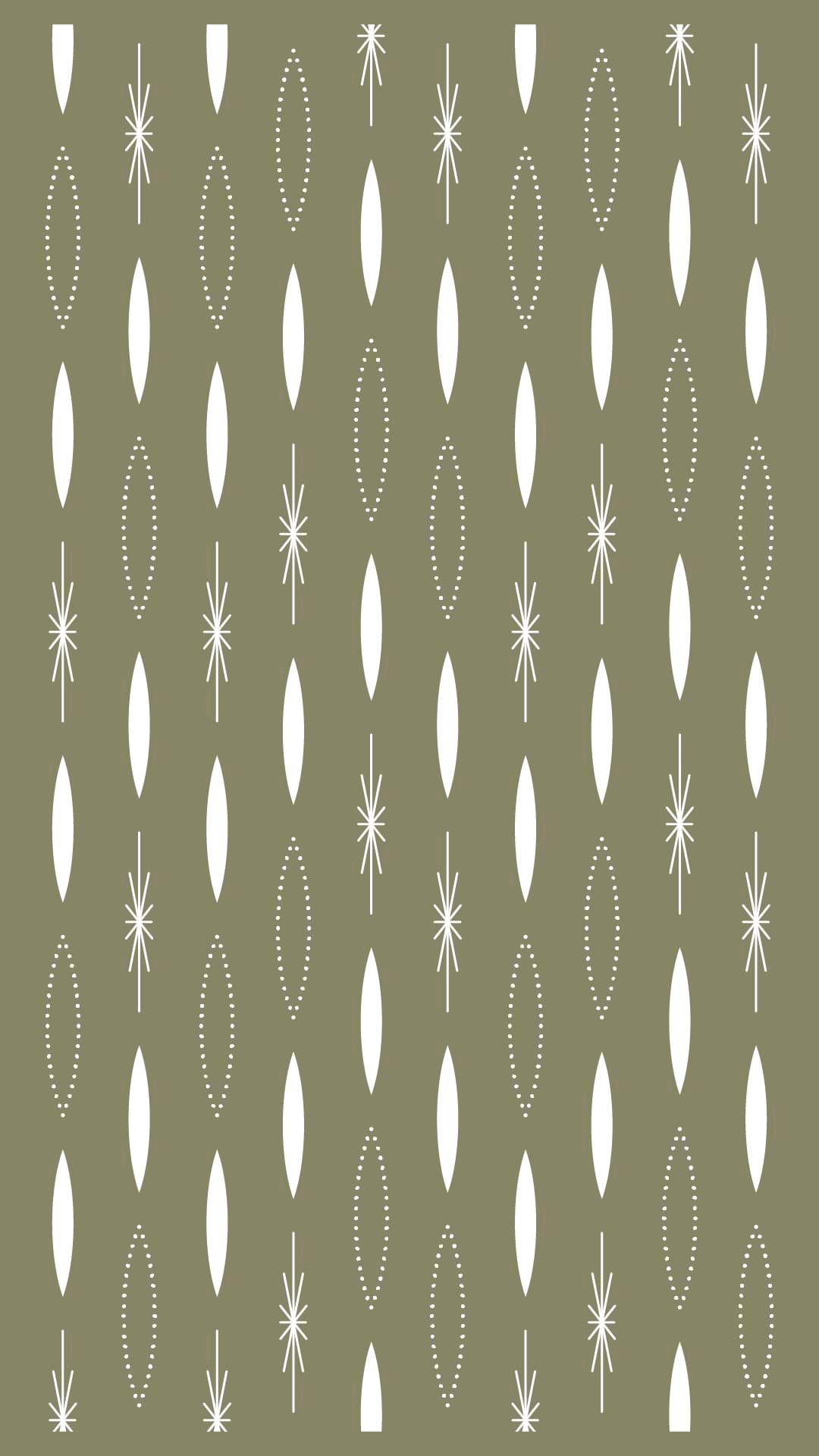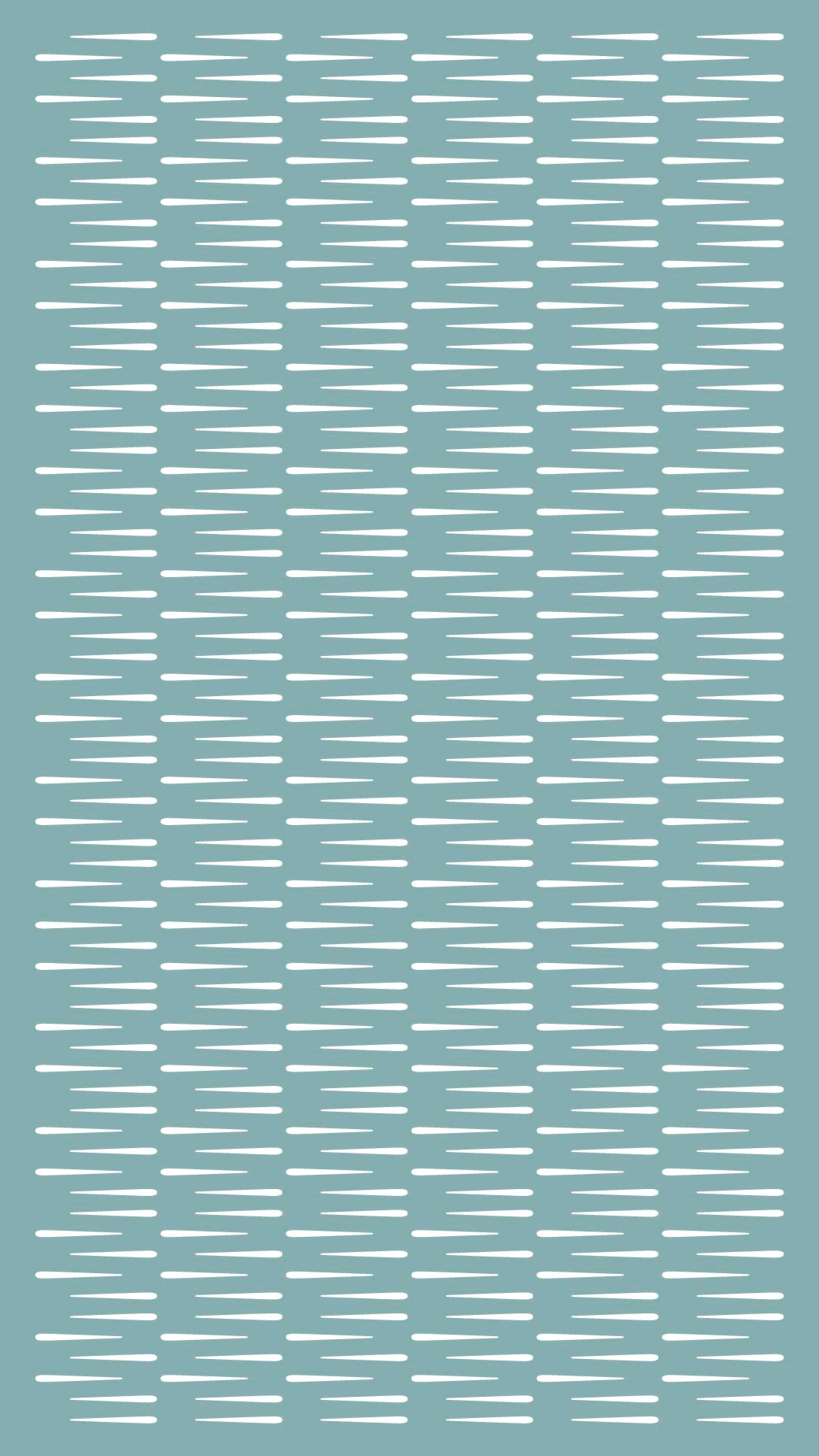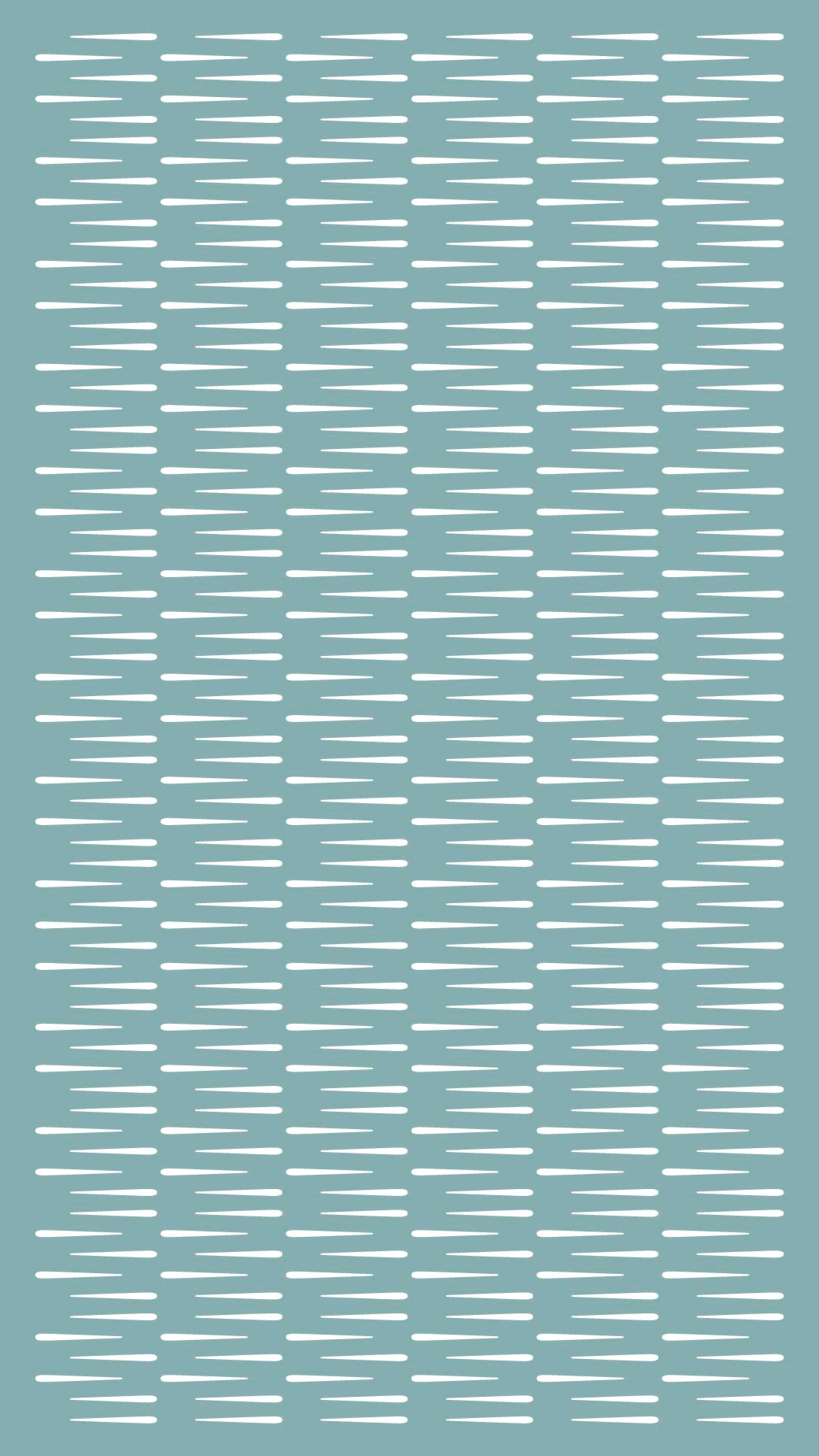 Home Decor Collection
Feel at home with collections available in our Spoonflower shop with motifs designed for wallpaper, curtains, duvets and sheet sets, table settings, and throw pillows. Also available by the yard.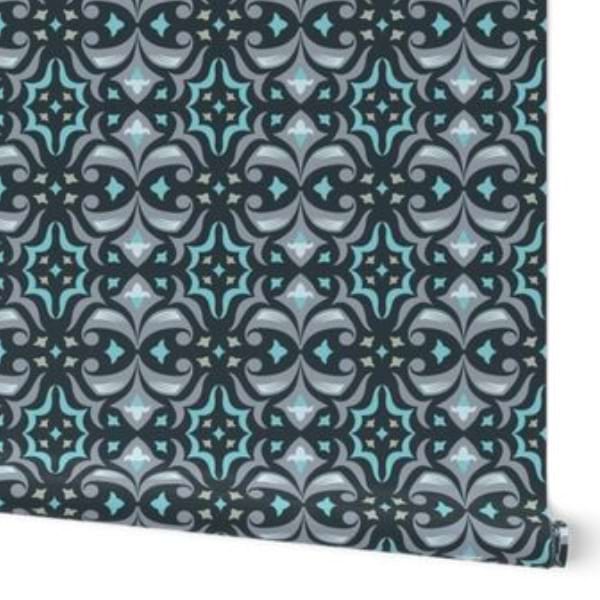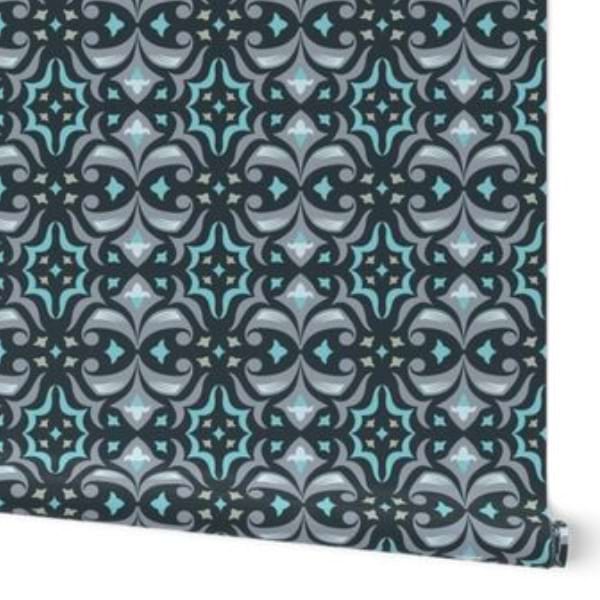 Family Tree Collection
What would William Morris do? We imagined today's modern version of wallpaper and fabrics by leafing through our family tree. While many of the original motifs are inspired by history, the iterative designs span several centuries of style.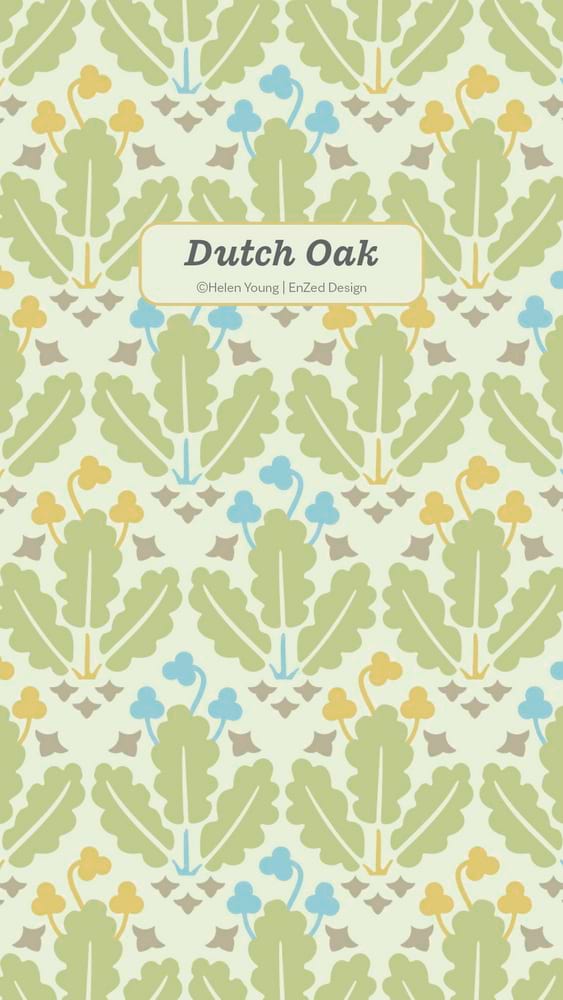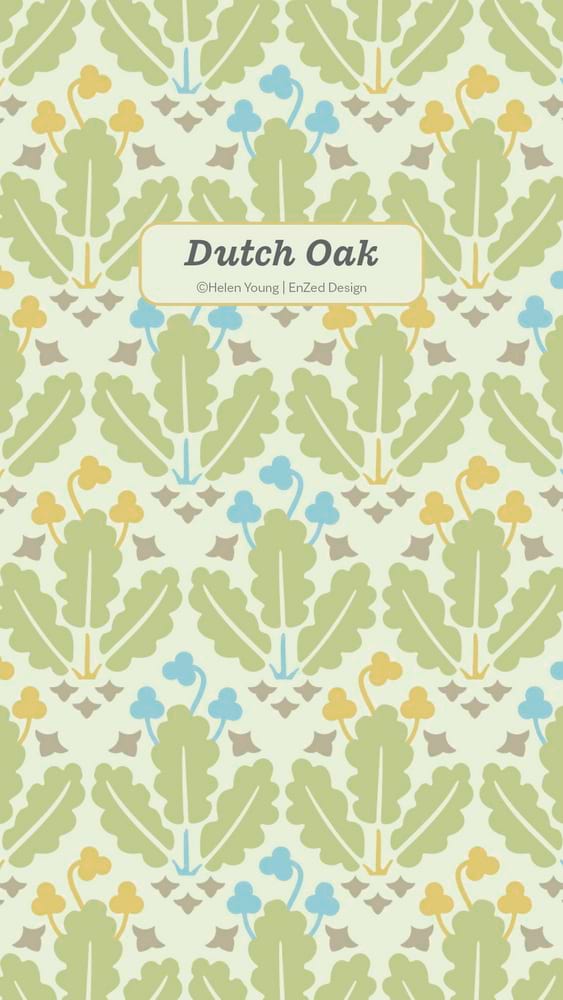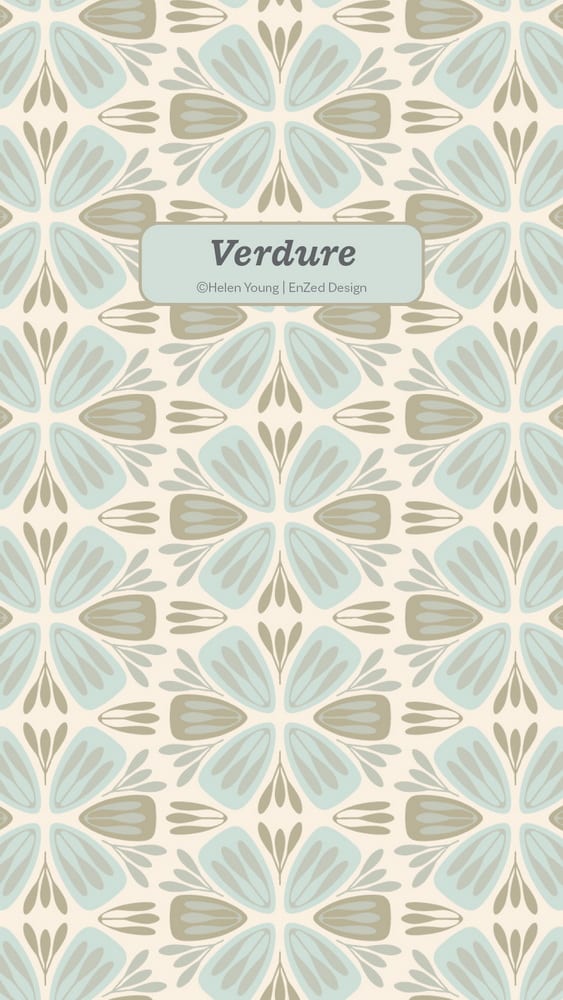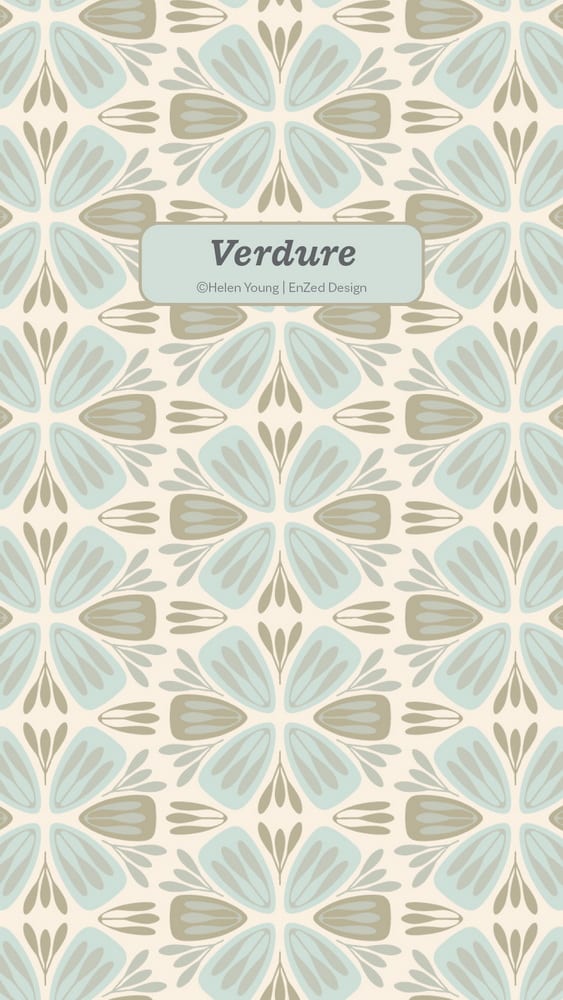 Wrap it up, I'll take it.
These collections are ideal for stationery items and fabrics. Motifs range from modern to elegant, tiny to bold, simple to rich, all with a multi-directional repeat.
Her Garden Grows Collection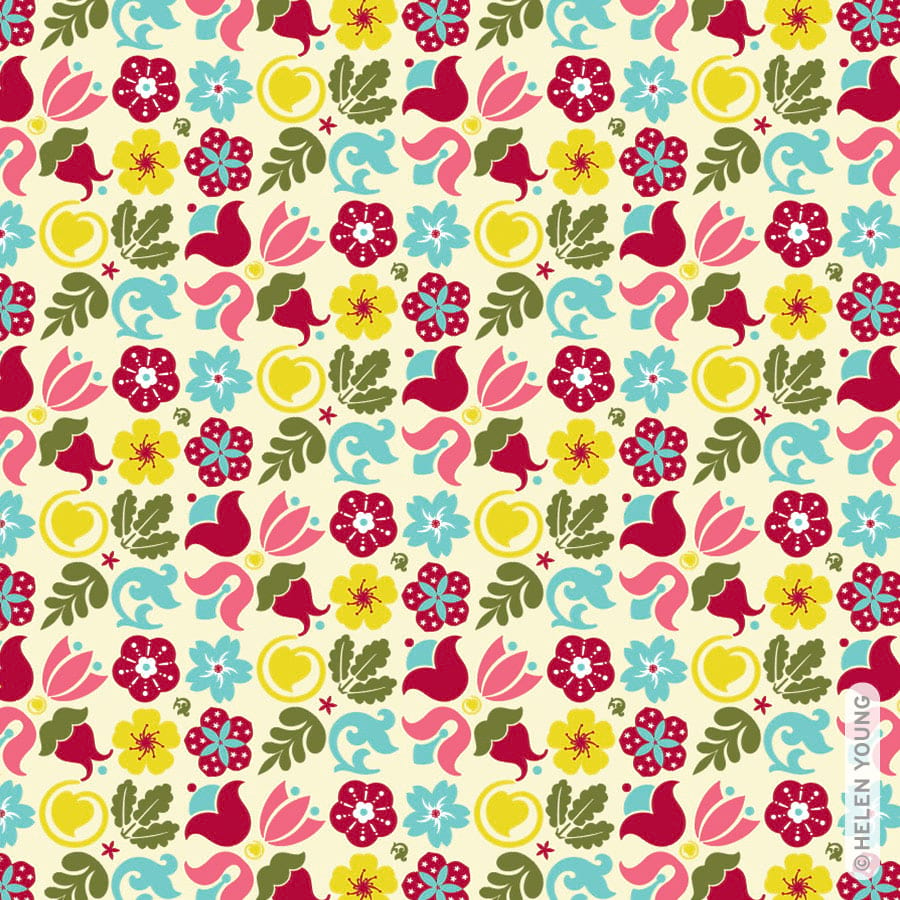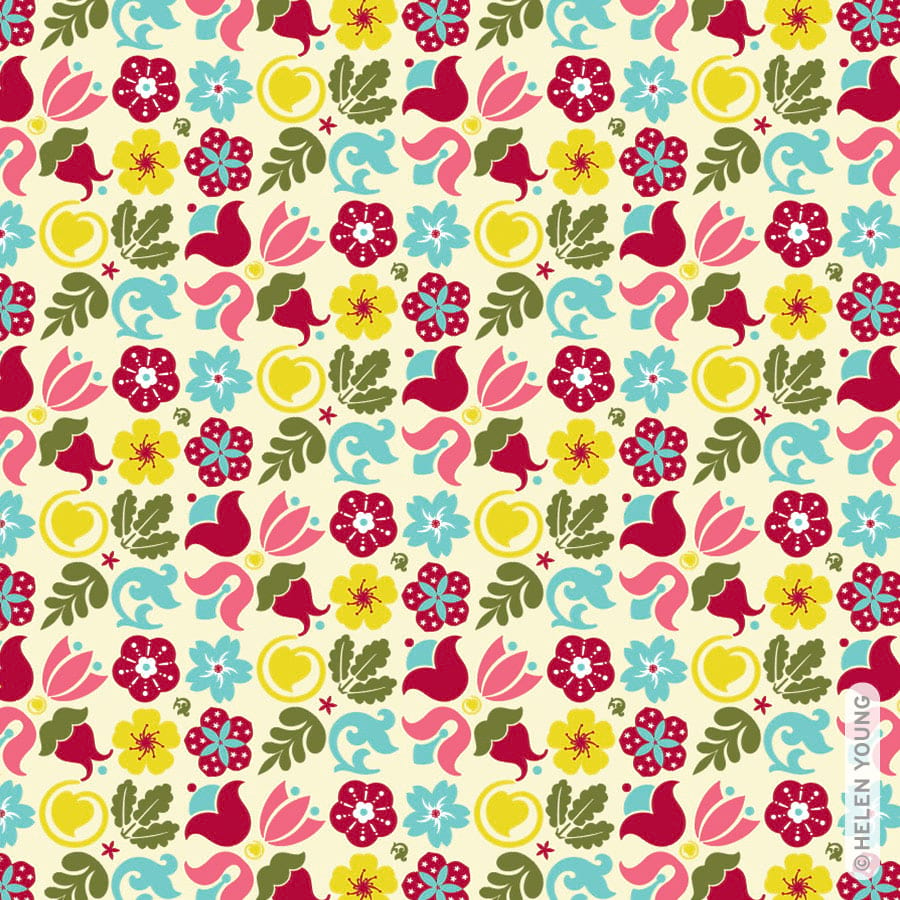 Shimmer & Shine Collection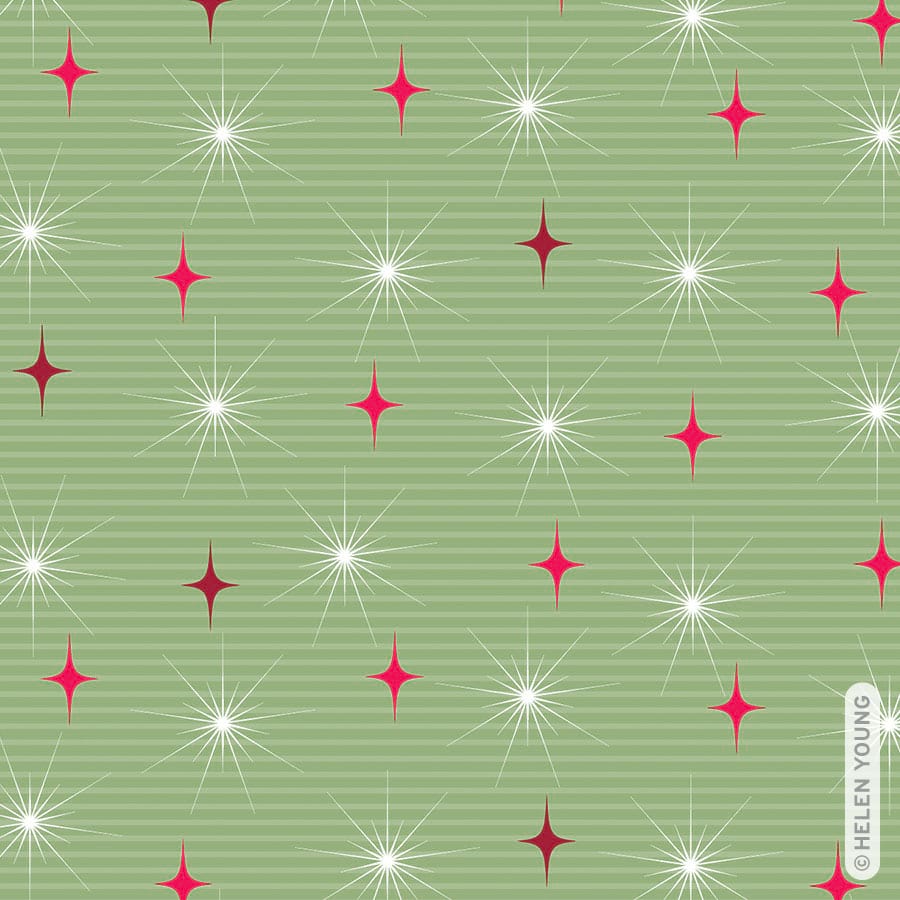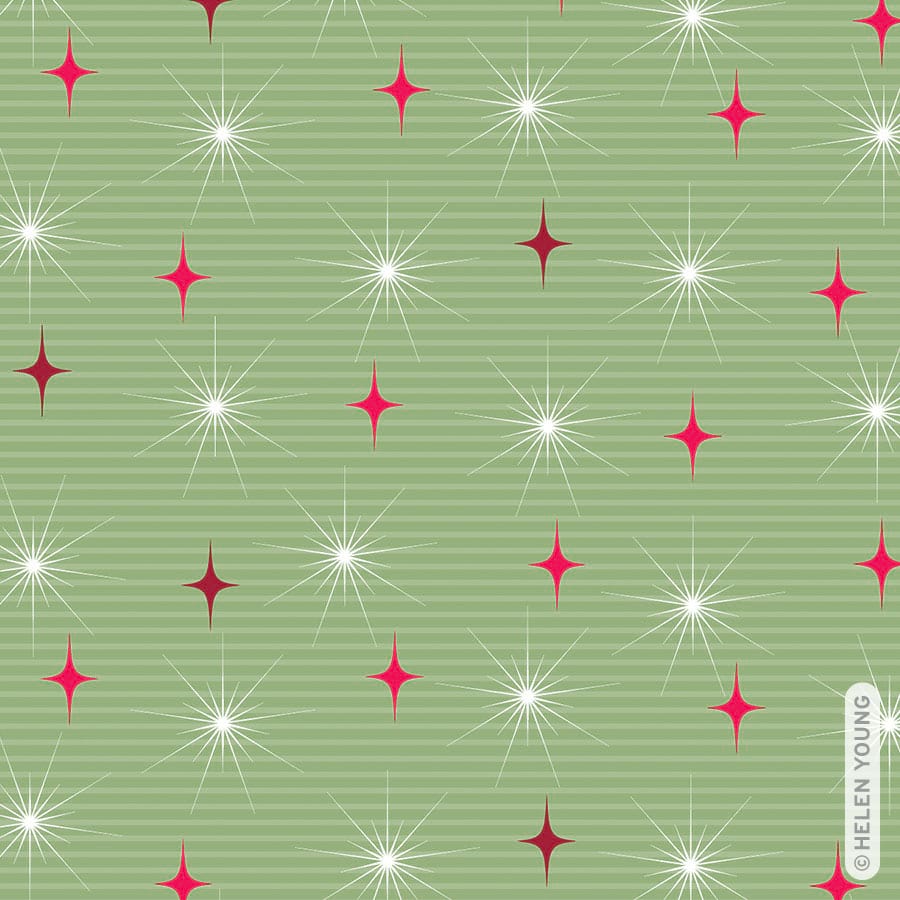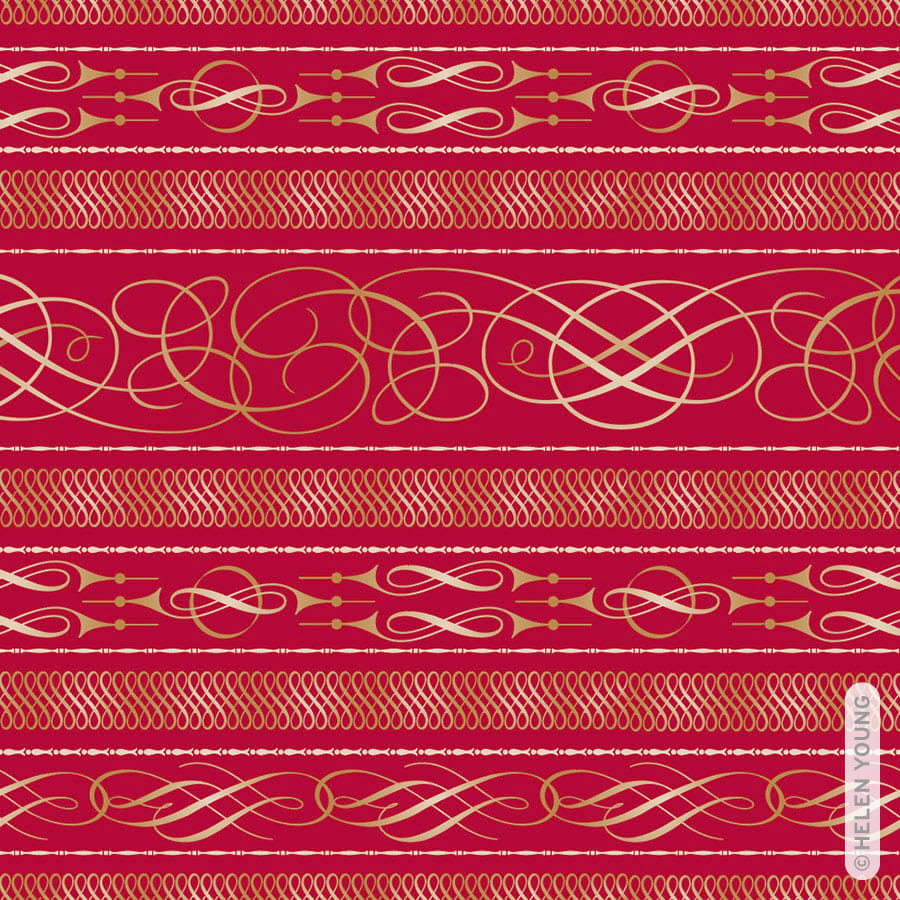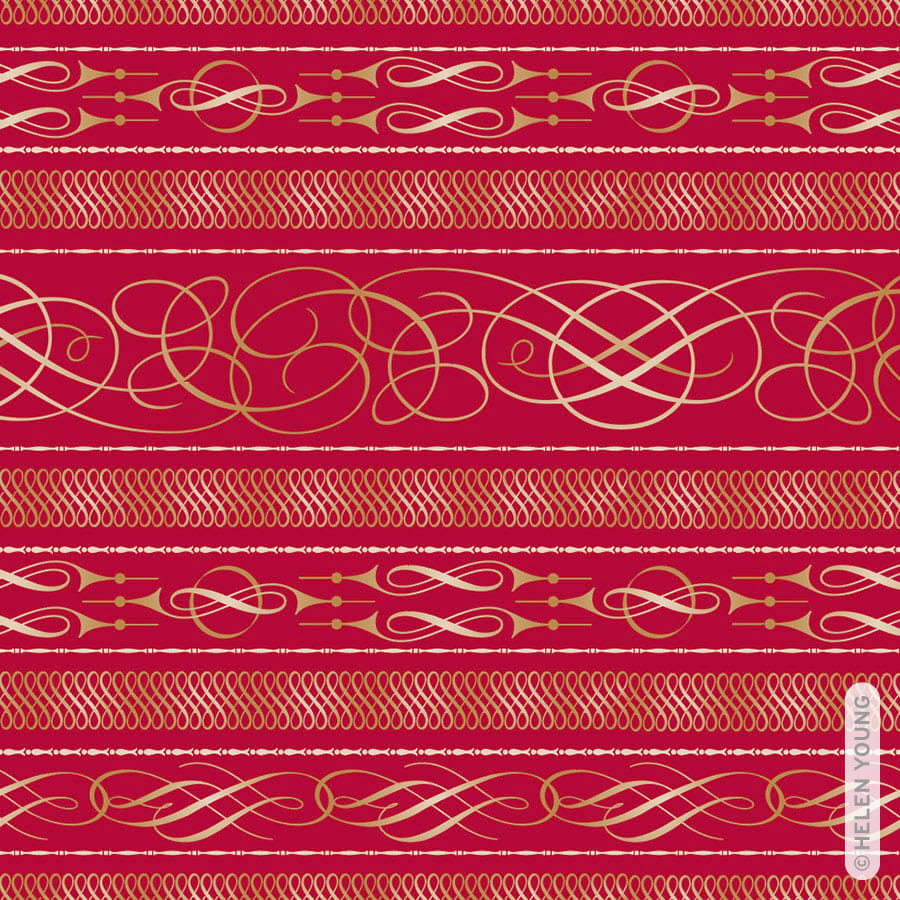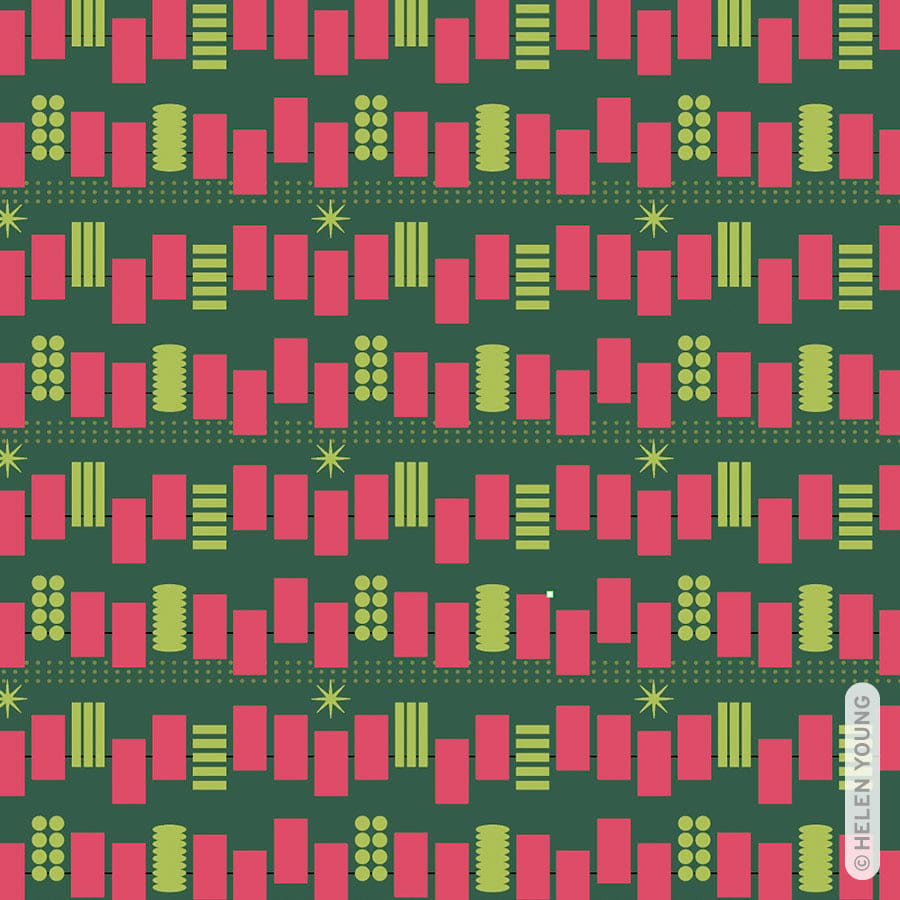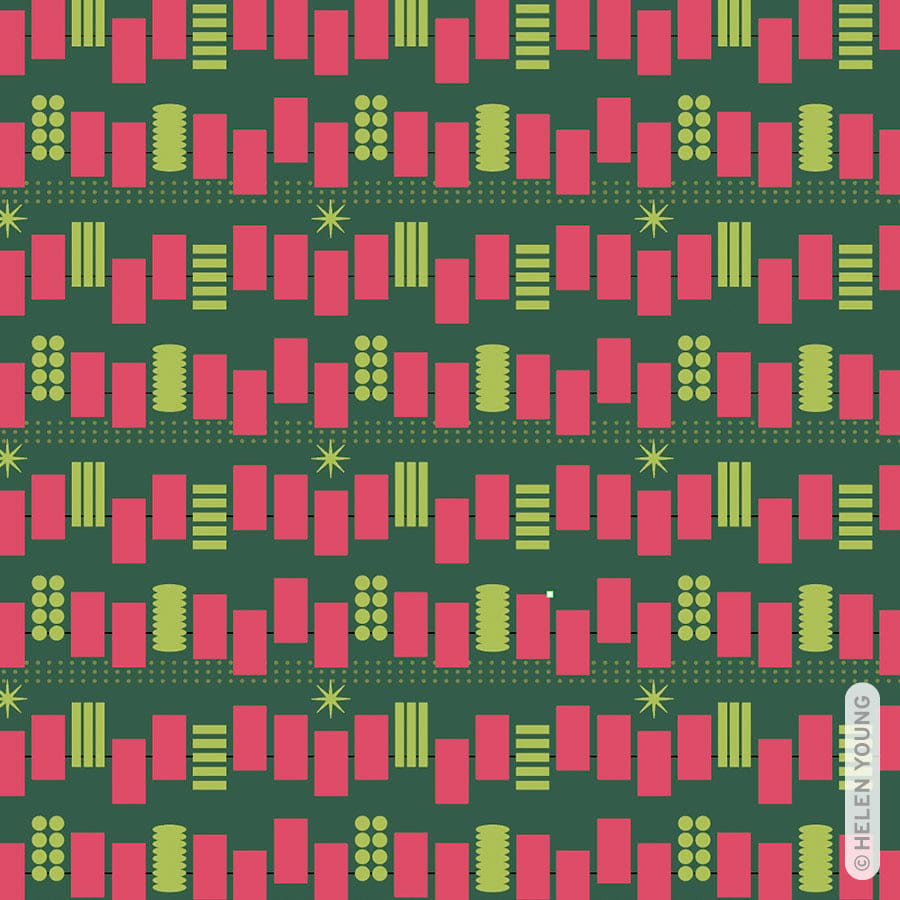 "But I still haven't found what I'm looking for."
— U2
Sometimes More is Better
The collections shown are just a sampling of our stash. Contact us for access to our full portfolio of designs and color ways available to license.
We also provide custom colorways and commissions for products and brands. Our pattern passion was ignited more than a decade ago. Collaborate with us today and together we'll create a signature surface pattern that takes your design from super to spectacular.
[unex_ce_button id="content_l95tpmsvb,column_content_i5ds3pjqr" button_text_color="#ffffff" button_font="semibold" button_font_size="20px" button_width="auto" button_alignment="center" button_text_spacing="0px" button_bg_color="#699bc5" button_padding="20px 60px 20px 60px" button_border_width="1px" button_border_color="#ffffff" button_border_radius="0px" button_text_hover_color="#ffffff" button_text_spacing_hover="0px" button_bg_hover_color="#7ba3c4" button_border_hover_color="#000000" button_link="https://www.enzeddesign.com/custom-collections" button_link_type="url" button_link_target="_blank" has_container="" in_column="1"]Custom Collections[/ce_button]