Infographics
Whether you need to spice up your statistics or communicate key successes succinctly, infographics are an invaluable, time-tested tool to simplify complex information. They are flexible in application and suitable for all manner of materials, from annual reports to marketing kits to online campaigns.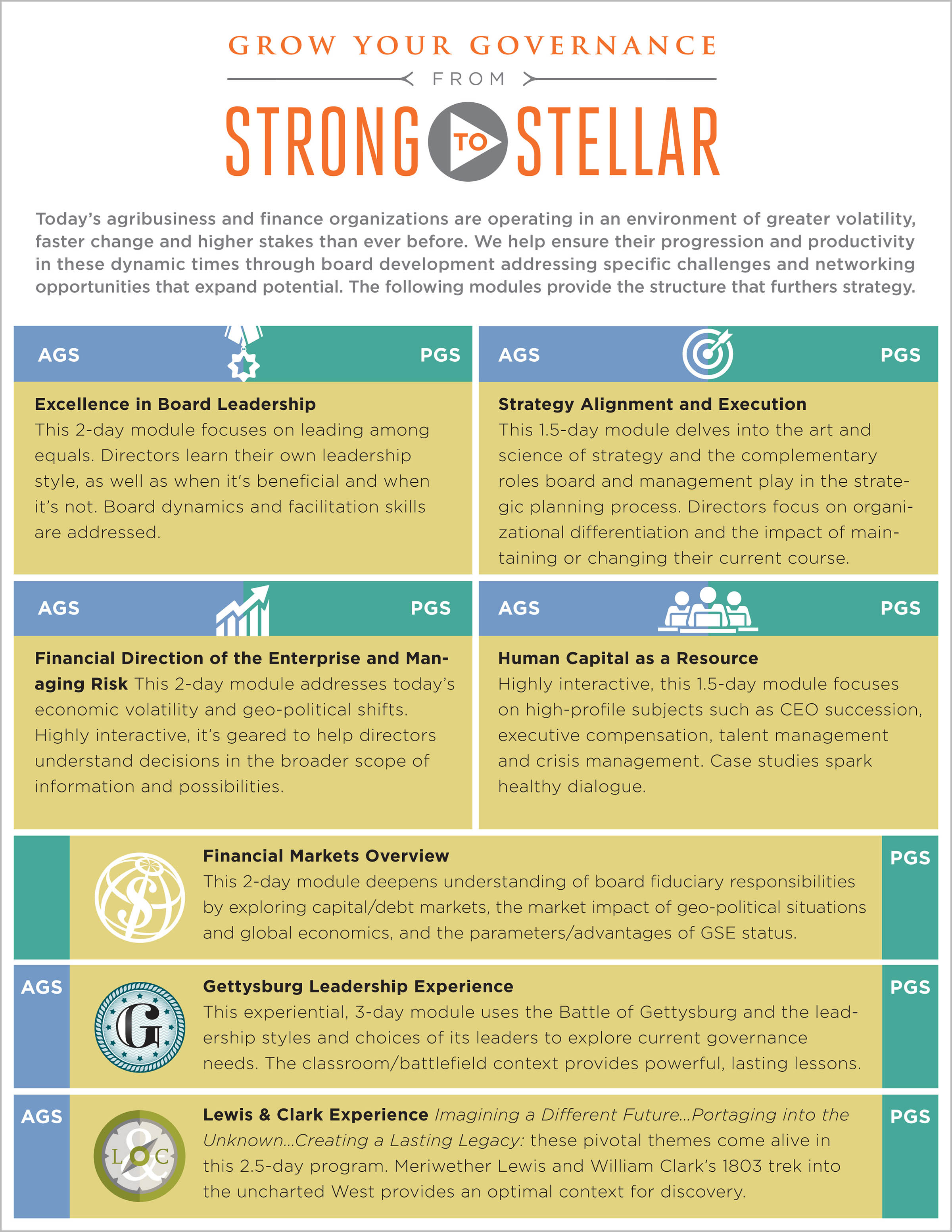 In the dense and fast-paced world of social media feeds, memorable infographics play a vital role in capturing the attention of an on-the-go audience. Their compact, punchy nature suits any mobile-first medium.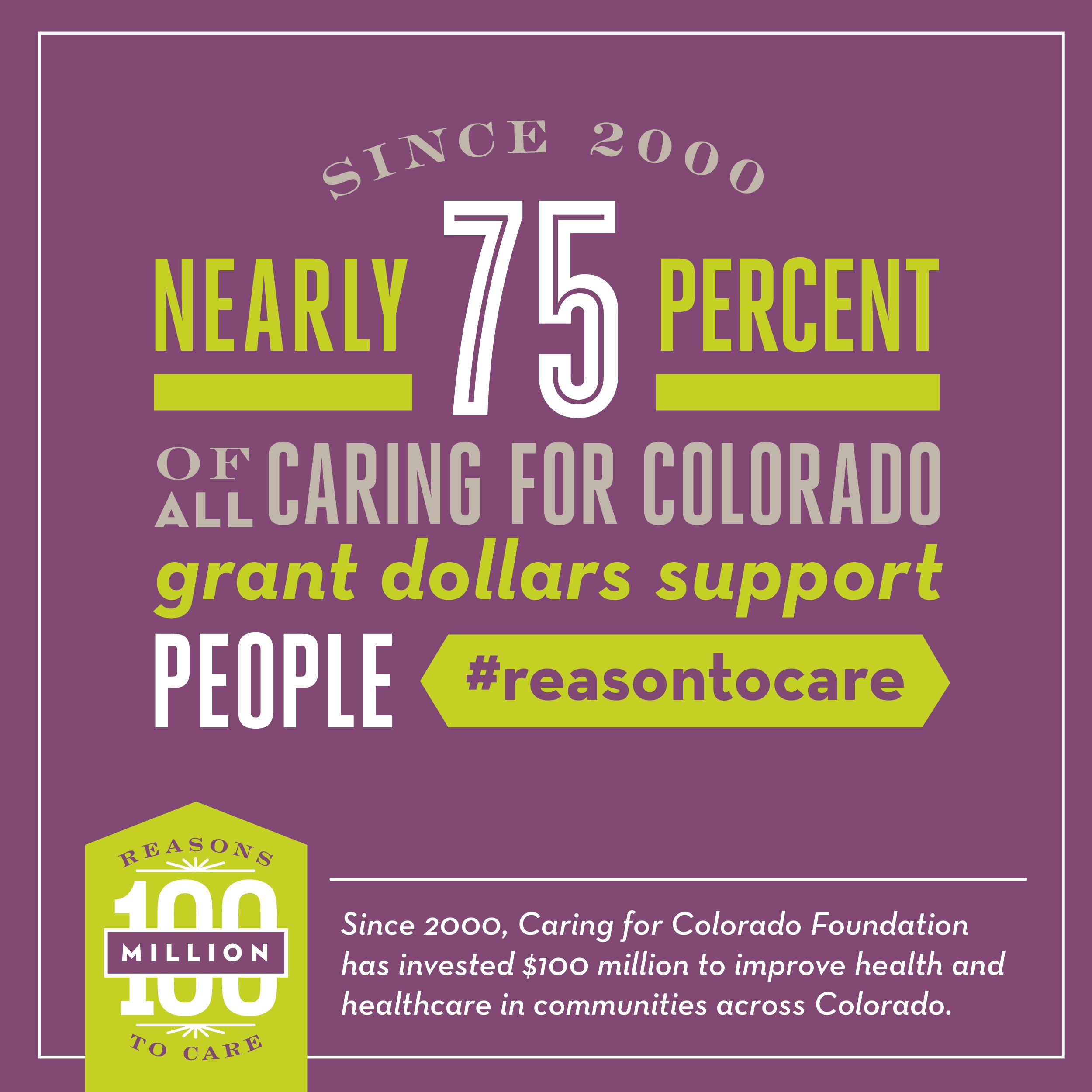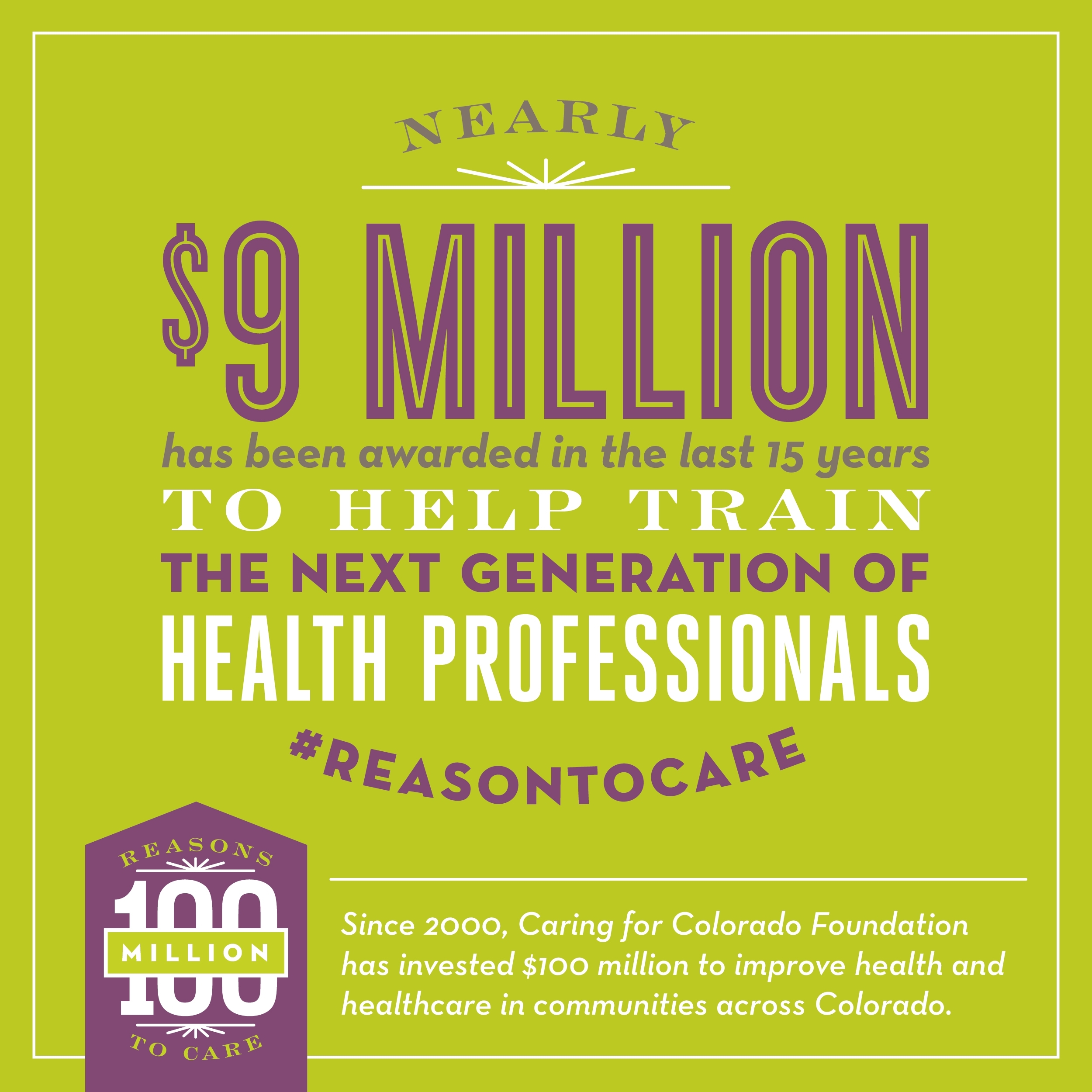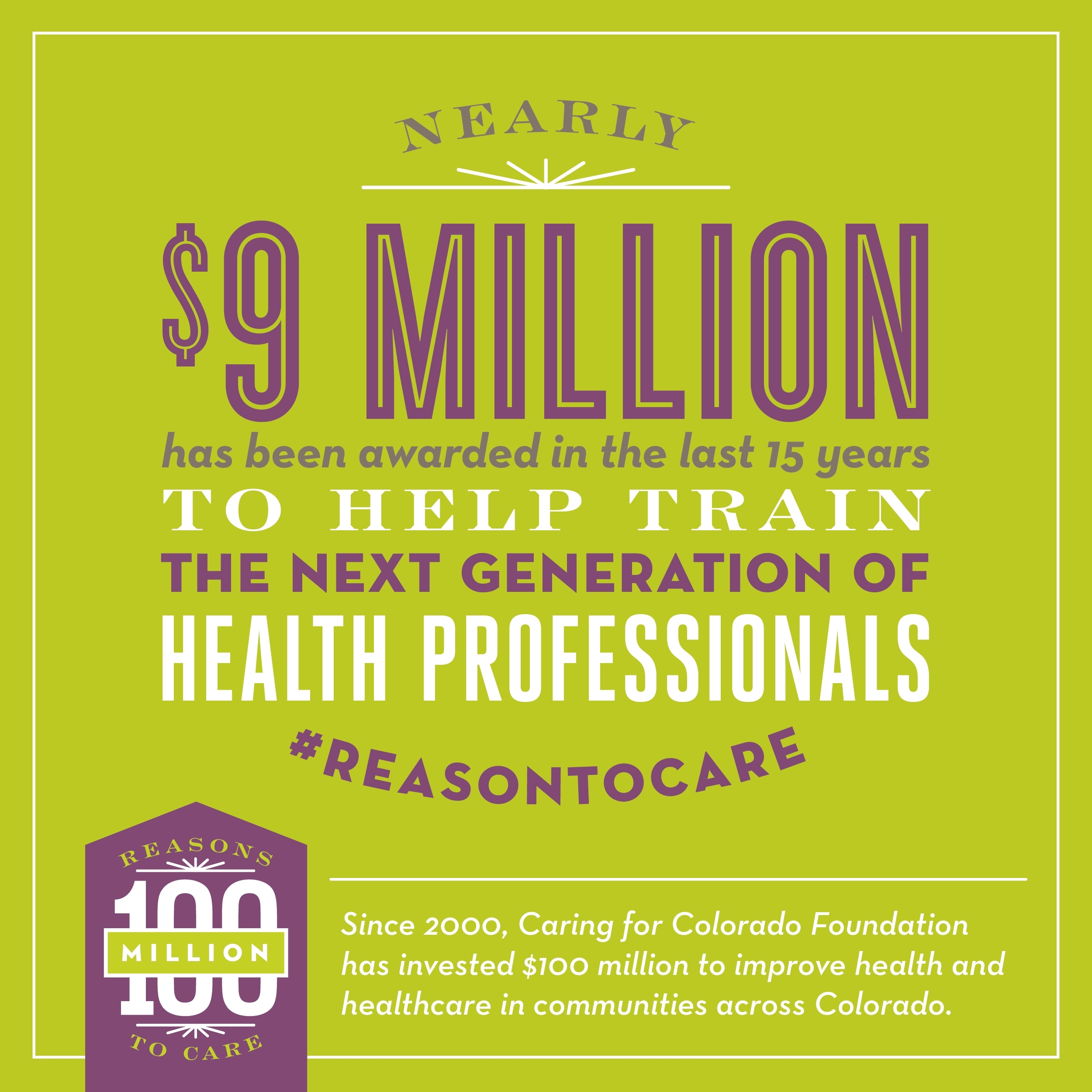 Infographics are especially powerful in social campaigns aiming to change the behavior of their audiences. The campaign below engaged young parents with a bold, colorful art style and called them to action with concise messages in varied typography.